De-stress, energize & treat your body. Be Healthy. Be Relaxed
Swedish Massage

The Swedish Massage is both relaxing and Rejuvenating. This traditional style aids in the circulation of blood and lymphatic fluid, while calming the nervous system.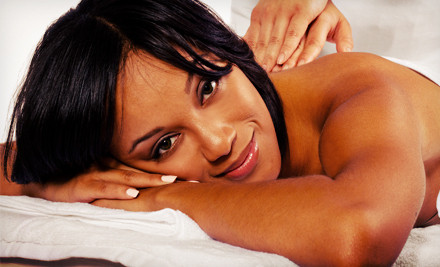 Deep Tissue Massage

Deep tissue massage are for those who suffer from chronic muscle tension. This massage combines all the benefits of a Swedish massage with deep finger pressure to help release the muscles, tendons and fascia.

Hot Stone Massage
The Hot Stone massage technique utilize stones warned in water to relax the muscles, rid the body of stress and release toxins. May also improve circulation throughout the body.

Sports Massage
The sports massage is beneficial before or after physical activity. This massage blends vigorous muscle work with trigger point release , transverse friction, stretching and myofacial compression to release the build-up of lactic acid to add mobility and decrease muscle tension.